Grab it while you can my lovelies!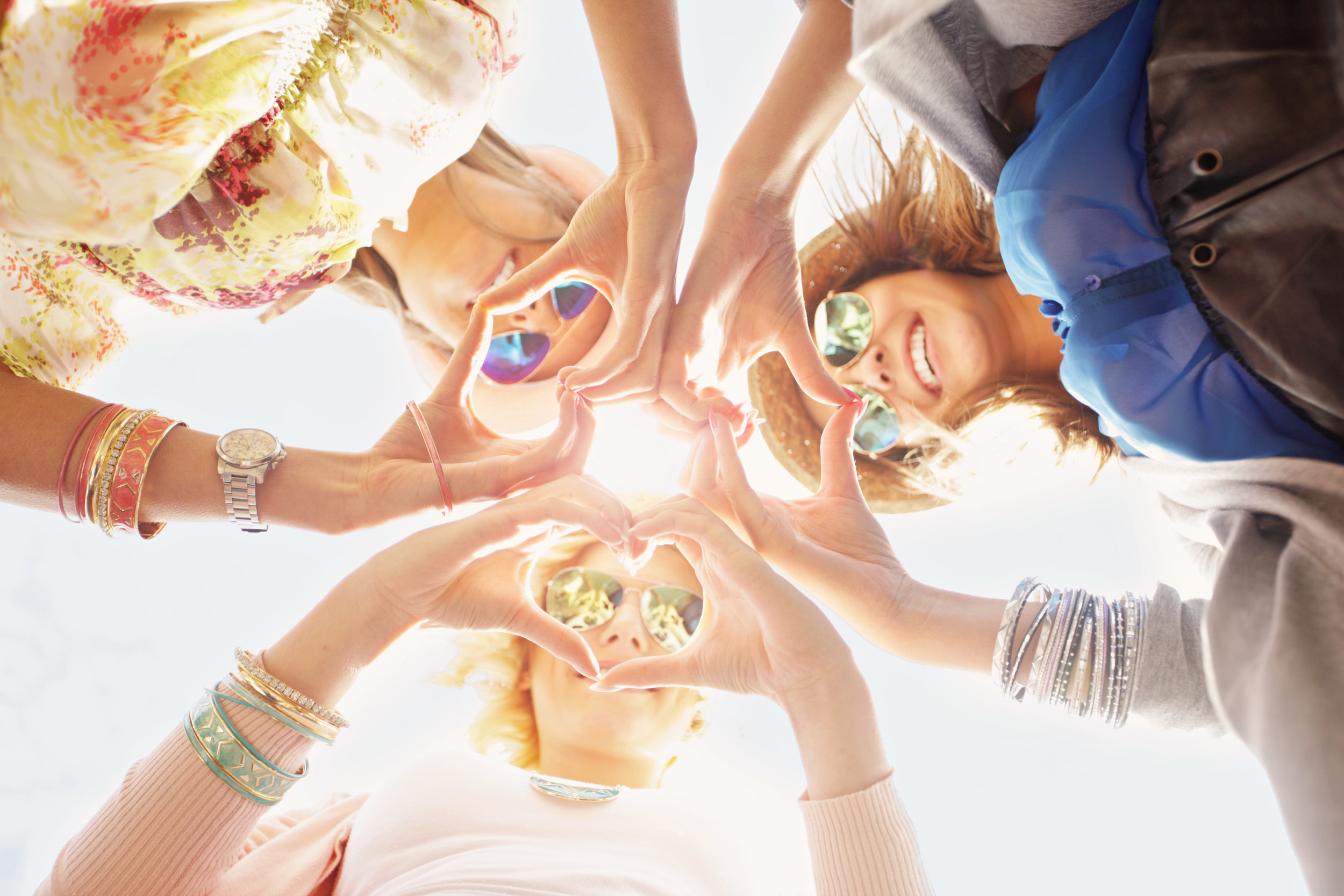 Don't dilly-dally my friends…the offer expires in
And I would hate for you to miss out!
It's yours for the taking…But you have to grab it!
12 life-changing weeks that are going to rock your world and give you tools FOREVER.
I know you want you. I know there's that little voice in your said saying 'ooh this looks good…' and I know you're also (probably) a little afraid…So i'm trying to make it easy for you… :)
You won't regret it. It will change your life. I promise. And if it doesn't - well heck, i'll give you your money back. Because that's how confident I am.
You're ready and you're here for a reason.
Jump in.
I'm here for you. And you totally GOT THIS.